What are Refurbished phones? Refurbished phones come under either one of two category – a faulty phone sent back to the company or one sold on from the previous owner, usually not original packing, with any repairs and damages restored back to the original working order. If you have purchased the phone from a reputable source, they tend to have been tested and come with a warranty, just like a brand new phone.

When a company such as Sfam refurbished mobile phone, they give it one of the three grades – A, B, C. Grades A is usually issued when a phone appears to be a new and insignificant sign of use or Grade B means has some scratches, chips or other sign of use and wear. Grade C means the phone will look second hand when the customer receives it.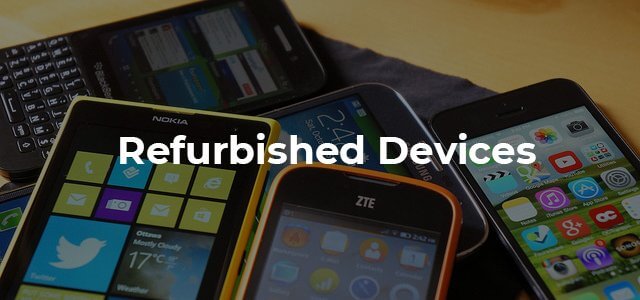 In this article, we will discuss how a refurbished phone get insured in great detail.

Nowadays, refurbished mobile phones are becoming more and more popular, as it is affordable to own the latest phone or any other mobile phone at affordable prices. If you own a refurbished mobile phone, then it doesn't mean that you will not require any repair or replacement of parts or even refurbished mobile phone can get lost or stolen. Many companies understand this need and offer plans for Mobile Phone Insurance for Refurbished phones too.

Insurance plans for refurbished phones are worthy which protects your smartphone from theft by violent means, accidental damage and liquid damage and protect important personal data by backing up onto the cloud servers.

How much does it cost?

Many major network providers do insure refurbishment phones but only thise brought directly from them. They will not offer insurance for the phone i.e. bought from the third party website. They offer a separate section for refurbished phone insurance and price for it is similar to purchasing a new phone from a network provider. However, there is the added benefits of purchasing cheaper phones when it is refurbished, so it could be the cheapest option for some.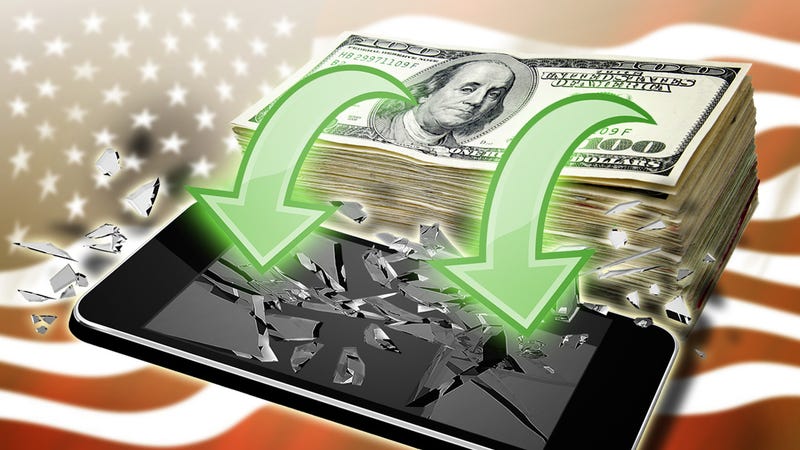 How does this affect your insurance policy?

Most of the insurance policy that includes insurance of mobile phone also insure second-hand or refurbished phones. There are no separate terms and conditions for these devices.

When it comes to saving money on refurbished phones, you can save a lot in a couple of years. Hence the refurbished phones could be a great option for you. Check out here to learn whether you should buy a refurbished phone or not in great detail.