Every new investor is not fully aware of the tax sale auction procedure, they are not sure about where they should start from, and when it is the right time to do tax sale investment.

Experience matters, one needs a good amount of time to thoroughly learn and understand step by the step tax sale auction process. In this article, you will get to read all the major steps related to tax sale auction.
Step 1:
You need to know which properties are for sale in order to invest, so first get a tax sale list.  You can obtain tax sale lists easily with the help of online tools. They are 100% free. You can also contact tax sales department for access to the list of auctions.
Step 2:
Once you get the list of tax sale auction, do the research. This is the most important step of any successful tax sale investment. There is nothing important than research, which is the fundamental step to succeed in the further process.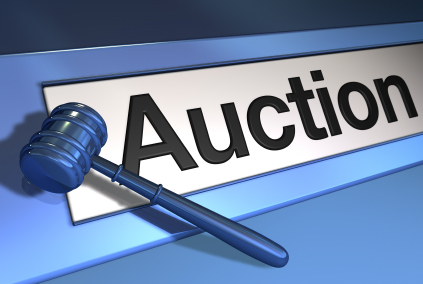 Moreover, as novice business owner, research is not easy. It is time-consuming as this requires a variety of methods to research properties. An experienced professional will be able to do it efficiently and accurately.
Step 3:
After the research work, decide on bidding, and budget. The easiest way to do this is to ensure that your research is thorough and accurate and make notes on what you feel you should pay as you go.
Some properties have been sold for multiple times, but you knew about their current market price. You should only buy the property which is at a discount, you can sell it for less than market value by making a profit.
Navigate to this link to study about steps need to be kept in mind at the time of n tax deeds.